$2.99
Publisher:

Xplicit Press

Edition:

1

Available in:

Kindle, ePub

ISBN:

978-1-62327-123-7
Amazon Kindle
Google Play
B&N Nook
Forcing His Hand is a BDSM Erotica short story – M/F. This erotica short story contains explicit content, erotic situations, graphic language and is suitable for readers 18 and over.
Hannah and Dominick have never particularly gotten along, but they deal with each other. They both go to a good college, and Hannah has everything paid for by her rich daddy, whereas Dominick works and gets loans to afford to go to a nice school. Their parents are friends, and they are all on a cruise to tropical island compliments of Hannah's father.
Dominick thinks Hannah is spoiled and a brat, and Hannah thinks Dominick is beneath her. While on the island, they are forced to share a hut. When Hannah discovers some bondage literature among Dominick's stuff and Dom catches her red handed, the heat gets turned up in a serious way. Will Hannah be able to forget what she has seen, or does she want a demonstration from Dominick? Can he give her the kind of discipline she has so desperately needed for all of these years?
Available on Kindle, Nook, Apple & Android Devices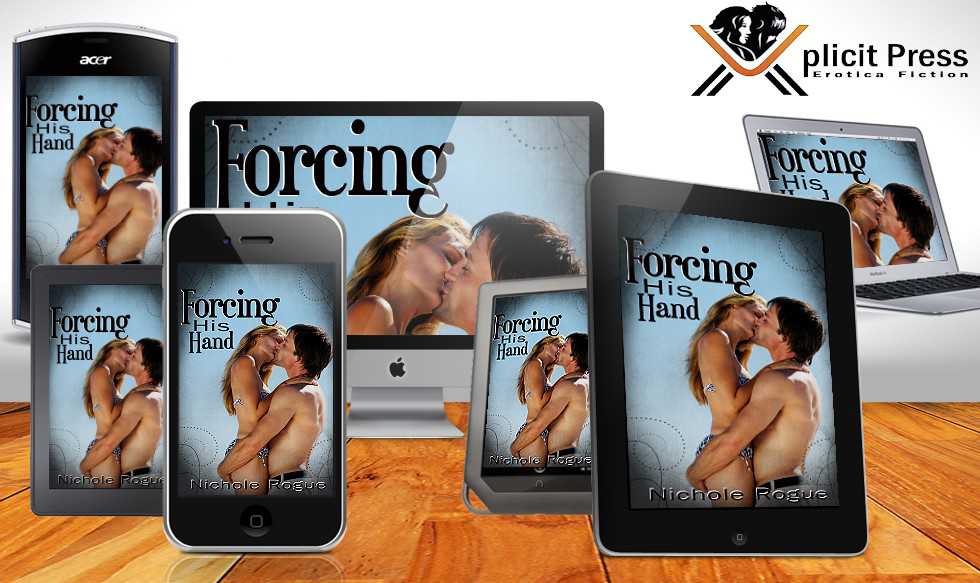 Purchase From Retailers Below: